PIE integrates real-time unstructured data from diverse sources, enabling unlimited insights through instant querying, summarization, extraction, and visualization.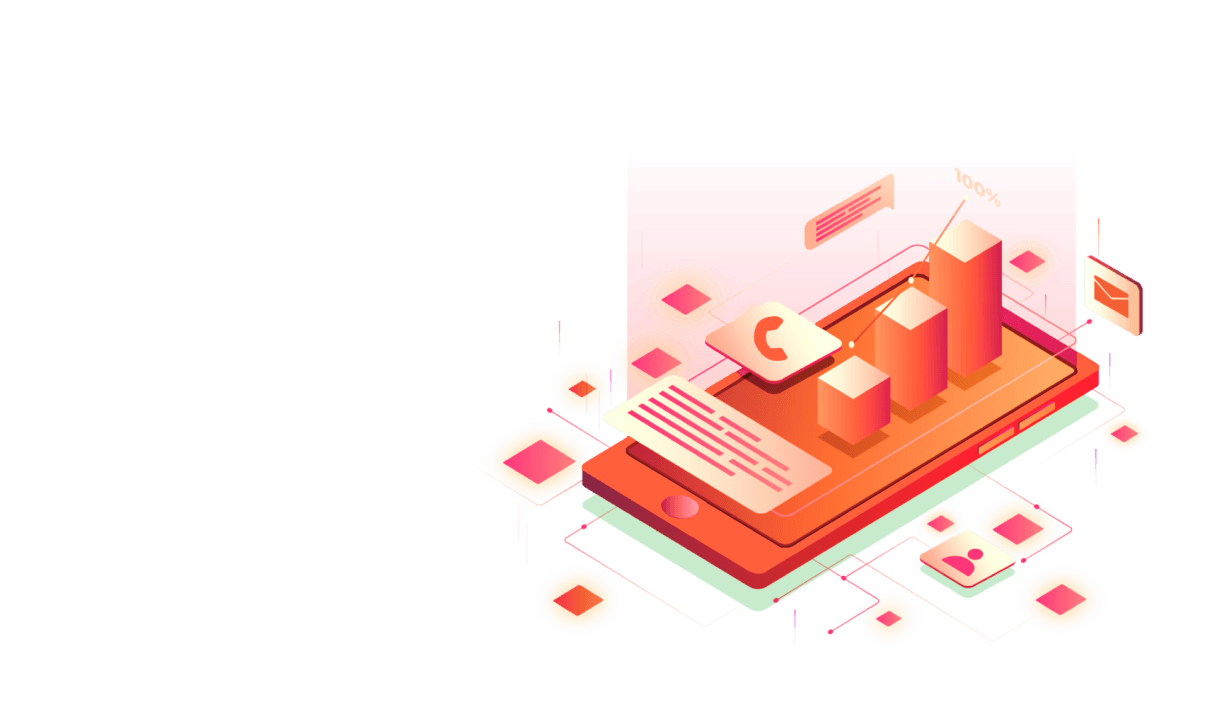 Empowered by our state-of-the-art generative AI technology, our dashboard and chatbot efficiently cut down the time spent on understanding your customer, saving you an impressive.
Why Choose PIE
Unveiling the Secrets of AI-Powered Precision
Our avant-garde AI system is your key to unlocking precise and timely customer insights. Say goodbye to the tedious manual analysis of customer feedback, and embrace the future. From reviews and chatbot conversations to sentiment analysis, our AI outperforms humans, saving you countless hours and resources.
Igniting Growth Through Data Brilliance
Harness the brilliance of data to fuel your business growth. Our AI-driven dashboard is your control center, allowing you to effortlessly access a treasure trove of customer insights. These insights are not just numbers; they're your roadmap to strategic decisions that can reshape your business trajectory.
Crafting Exceptional Customer Experiences
Great businesses are built on exceptional customer experiences. At PIE, we provide the tools and insights you need to craft these experiences. Understand your customers at a profound level, identify pain points, and create personalized interactions that leave a lasting impression.

How PIE Empowers Businesses
Our solution is more than a tool; it's a force multiplier:
Data Harmonization
We seamlessly gather data from multiple sources, harmonizing it into a symphony of insights.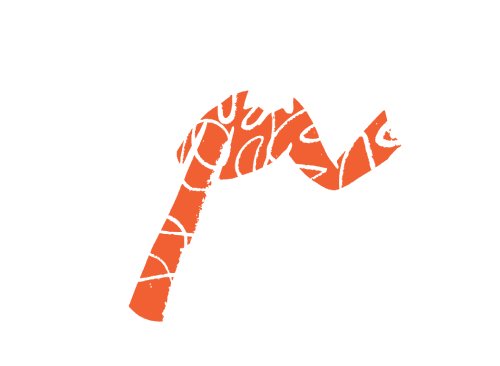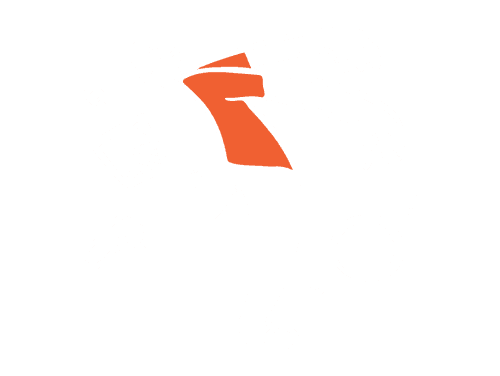 AI Insights Augmentation
Our advanced AI algorithms augment your decision-making process by revealing trends, patterns, and actionable insights hidden within your data.
Strategic Empowerment
Armed with these insights, you gain the power to make informed decisions that drive growth, enhance customer relationships, and increase profitability.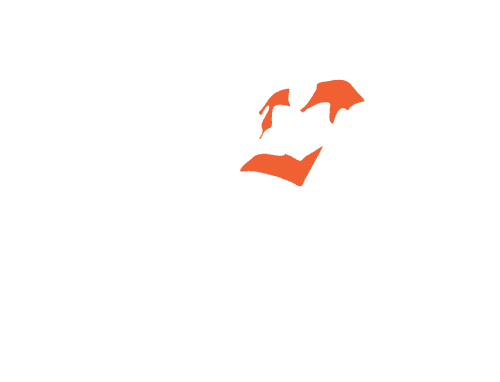 Why Data-Driven Insights are Your Business's North Star
In today's dynamic marketplace, data-driven insights are your guiding star. They empower you to:
Product Development
Tailor your products or services with unparalleled precision, addressing the specific needs of your customers.
Efficiency Path
Illuminate the path to operational excellence by identifying inefficiencies and areas for improvement.
Customer Bonds
Forge unbreakable bonds with customers, ensuring their loyalty and advocacy.
Competitive Edge
Seize opportunities in a constantly evolving business landscape, staying one step ahead of the competition.